The Long Forgotten Dream
31st July 2018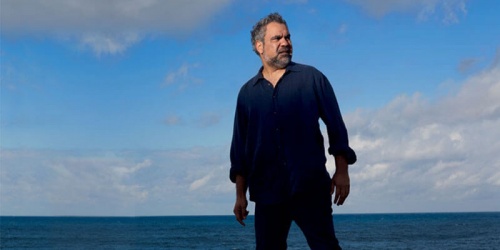 William Barton's World Premiere of The Long Forgotten Dream
Leading didgeridoo player and Music Sales composer William Barton has been commissioned to compose the score for Sydney Theatre Company's latest production, "The Long Forgotten Dream".
Inspired by true stories, this play by Ngarrindjeri writer H Lawrence Sumner is a sweeping family narrative that brings to life four generations of history in an enchanting Australian town. It follows the story of an archaeologist who, after discovering her great-grandfather's bones, is on a mission to give him the burial he deserves.
"The Long Forgotten Dream" makes its world premiere at the Sydney Opera House on 23 July and runs until 25 August. Led by lauded film and theatre director Neil Armfield, the production unites a star-studded cast including Wayne Blair (pictured) and Jada Alberts. In addition to providing the music, William will also perform the score live at a number of the shows.
Related News