Harts Signs to Washington Square / Razor & Tie
13th February 2017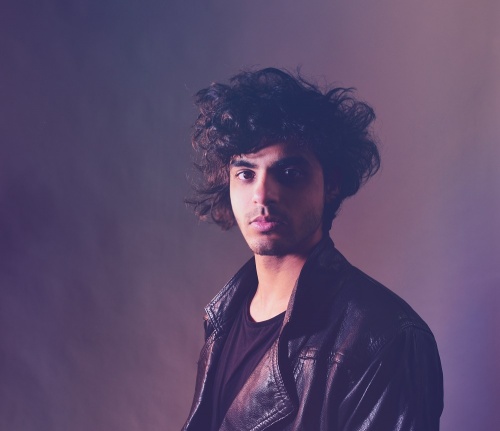 The rising Melbourne singer/songwriter and multi-instrumentalist Harts has signed to Washington Square Music, an imprint of Razor & Tie. Fusing pop, funk and psychedelic rock seamlessly through his eclectic musicianship and production work, Harts has mesmerized fans, critics and even the late Prince who proclaimed, "he reminds me of myself at that age."
Harts has charmed audiences from Pinkpop Festival to SXSW 2016 with his Hendrix-influenced guitar style, dance-oriented tracks and impressive showmanship. His most recent accomplishments include being GQ Australia's Artist of the Year (2016), as well as having several songs featured on Triple J's desired 'Hit List.'
Both Harts and Washington Square / Razor & Tie Co-Owner Cliff Chenfeld reflect on the announcement:
"It's no secret the US birthed and nurtured a lot of the music and artists that influenced me to become what I am today," said Harts. "I've had my heart set on establishing myself, and a fan base for myself here for many years. I'm thrilled to now be working with the team at Washington Square to make that happen. I'm excited for the journey ahead and I'm looking forward to spending time, finding success in the US."
"Harts is a sensation," says Washington Square/Razor & Tie Co-Owner Cliff Chenfeld. "It is rare to see a new artist who both can write amazing, undeniable songs and play every instrument on his album. Harts is the real deal and we are very excited to be his partner."
Look out for the U.S. debut of Smoke Fire Hope Desire this summer and watch HARTs' first video release "Power" here. For more information, visit Washington Square Music.
Related News