DISCO makes it easy to organize, search and share your music all in the one place. Artists, labels, managers, publishers, broadcasters and music supervisors around the world use DISCO to organise their files and collaborate with their teams and networks.
To listen and browse works from the Wise Music Group Catalogue please use the DISCO link below.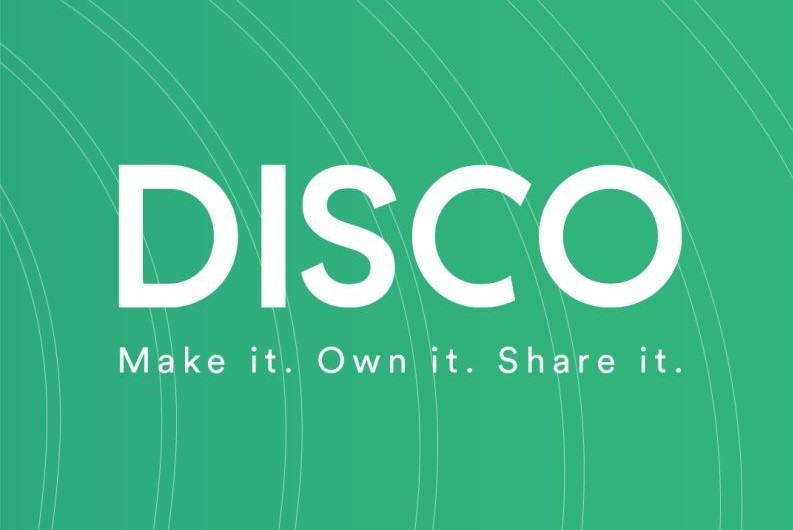 Browse the Catalogue on DISCO
Listen to Wise Music Group works on DISCO. Sort by Artist & Composer or browse through our featured playlists. Filter tracks by lyric theme, mood, instrument, tempo and genre. Save selected tracks to your project in My Music. 
Browse the Catalog
Catalogue Highlights