Rachel Portman Signs With Sony Classical
7th March 2022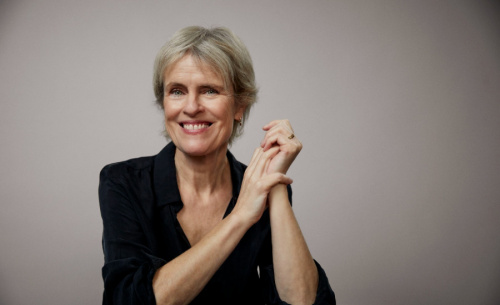 Sony Classical have announced the signing of British Oscar-winning composer Rachel Portman.

The first project of this exclusive partnership sees Portman releasing a solo piano recording of her newly arranged 'Emma - Piano Suite'. The composition is based on themes from her original score to the movie 'Emma' which earned her an Academy Award for 'Best Music, Original Score' in 1997 – the first Oscar in this category ever awarded to a woman composer.
Portman's Sony Classical debut album will be released in Autumn 2022 along with a matching piano solo sheet music publication through Wise Music Group, distributed by Hal Leonard.
Portman said of this new chapter "I am absolutely delighted to be partnering with Sony Classical with this signing and look forward to a richly rewarding, creative collaboration."

Group Head of Promotion, Creative Director UK Rights - Wise Music Group Gill Graham remarked "It's a true pleasure to work with Sven, Alex, Sarah and their teams at Sony Music Entertainment on this unique collaboration with Rachel and her music. It's been clear from the start that creativity sits at the core of this ambitious adventure, and we are delighted to play our part in that for Rachel and for all concerned."

This announcement adds to an already exciting 2022 for Portman with new album and international tour by world renowned mezzo-soprano Joyce DiDonato featuring a specially commissioned work The First Morning of The World by Portman.
Listen here - Rachel Portman - Emma: Piano Suite (lnk.to)
Related News