Rachel Portman Receives 'Lifetime Achievement Award' from Sountrack Cologne Festival
25th November 2021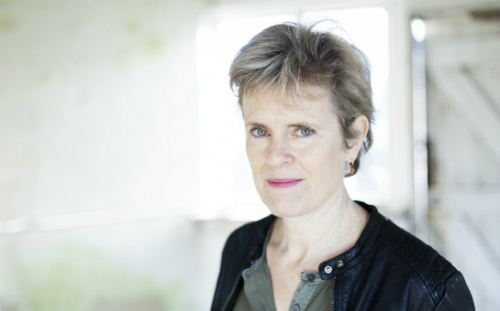 After becoming the first woman to win an Academy Award for Best Film Score for the score of Jane Austen's Emma, writing over 100 film, television, and theatre scores, and winning a Primetime Emmy for Outstanding Music Composition for a Limited Series, Movie, or Special for the score of Bessie, Rachel Portman has become the first woman to win the Lifetime Achievement Award at the Soundtrack Cologne Festival.
Portman felt great pride in receiving the award, stating on her Instagram that she felt "extremely honoured to be honoured by Soundtrack Cologne, which is such an important festival and symposium for film composers and sound designers."
Since first composing at age fourteen, Portman has continuously created music. Writing compositions for "Oranges Are Not the Only Fruit" and "Four Days in July", she gained experience and skill working at BBC and Channel Four. Her composing prowess has led her to create the music for Roman Polanski's "Oliver Twist", Jonathon Demme's "The Manchurian Candidate", Robert Redford's "The Legend of Bagger Vance", and other films such as "Palookaville", "The Little Prince", "Mimi and The Mountain Dragon", and "Despite the Falling Snow".
Check out Rachel Portman's top tracks here:
Related News