The Daydream Club Releases "This Will Be Our Year" Cover
18th February 2022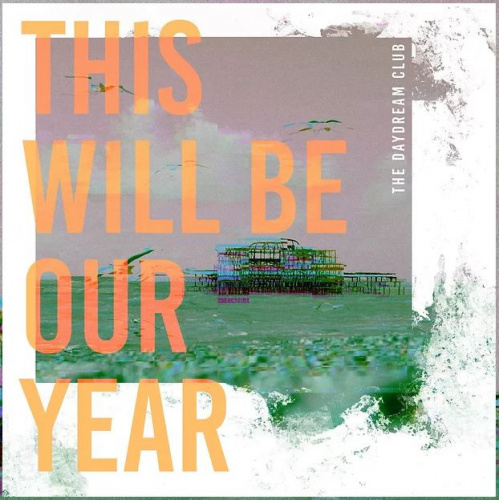 The inventive, genre-bending, husband & wife duo known as The Daydream Club has just released their newest single – a driving cover of The Zombies' "This Will Be Our Year" reminiscent of the classic acoustic rock of the 70s and 80s. With over 100 million streams on Spotify alone, other hit songs from The Daydream Club include "Soundwaves of Gold", "For The Lost Ones", and "Improv #10 – One Last Thought".
On the reason for their newest release, The Daydream Club spoke of the difficulties they found throughout the years of Covid-19 and continuous quarantine, "The last few years have almost broken us but things are starting to feel a little more positive so this track felt fitting for our mood."
Luckily for all of their current and soon-to-be fans, this marks the beginning of The Daydream Club's new "Song Stream concept" – a plan to record multiple albums at the same time, releasing singles as they are made, "so you can expect a constant stream of new music coming from us this year!"
Listen to "This Will Be Our Year" by The Daydream Club on all streaming platforms today!
Related News