Ludovico Einaudi: Mercan Dede Reimagined
23rd July 2021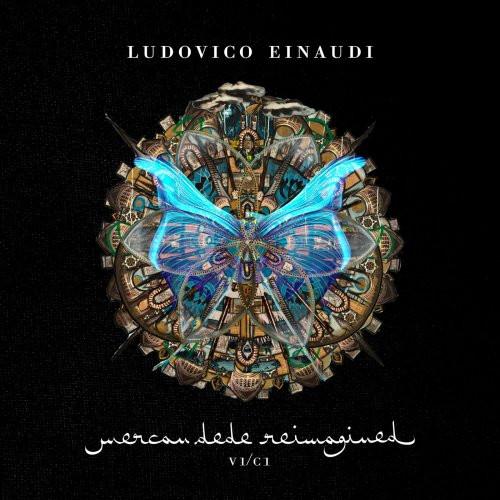 World-renowned composer Ludovico Einaudi announces collaboration with long-standing friend Turkish, Canadian DJ and composer Mercan Dede, Ludovico Einaudi: Mercan Dede Reimagined.
This new project sees twelve of Einaudi's popular tracks hand-picked and remixed by Dede, each featuring laid back, world music infused beats. Created with the vision to bring Einaudi's works into today's contemporary electronic music soundscape with the signature of world-class Eastern instrumentation and defy the bounds of genre.
The project is split into two volumes of three chapters, each containing two songs. Three have been released in 2021, with three more following in 2022. An established visual artist, Dede's original paintings have also been used as central elements of the cover art of each volume.
Listen to the first volume here:
Related News