Melissa Parmenter Releases New Album 'Messapica'
30th October 2020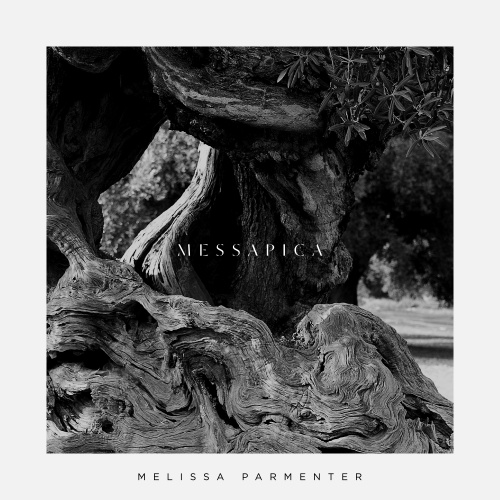 Melissa Parmenter's beautiful new album Messapica is out now. Named after the Puglia region in Italy where Melissa has a house; the album is a tribute to the country she knows and loves so well, with each track named after a town nearby.

Melissa said of the album "The sounds and memories from my childhood growing up in Italy have always been so vivid to me and for a long time I have wanted to blend these sounds into my music, exploring their textures alongside the piano".

Singles 'Martina Franca', 'Ostuni' and 'Locorotondo' have received widespread recognition and praise, as has the beautiful video to 'Ostuni' created by Michael Winterbottom using footage from the South of Italy in the 1960s.
Related News