Music Week Sync Awards 2017 Nominations
20th September 2017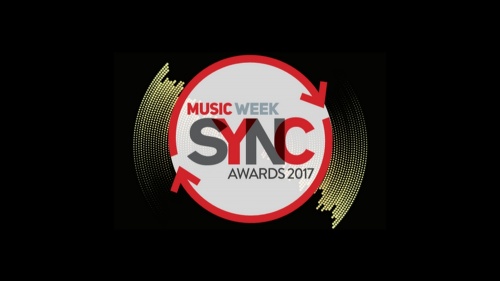 The Music Week Sync Awards 2017 nominations have now been announced in full, including a number of shortlisted placements for Music Sales:
Best Sync – TV Show (Sport)
Anderlecht vs. Man Utd VT, BT Sport – 'By The Sea' Melissa Parmenter
Label: Melissa Parmenter / Supervisor: Pete Kelly, BT Sport / Publisher: Chester Music (Music Sales)
Best TV Show (Trailer)
Great British Bake Off - Goodbye, BBC – 'Memories Are Made Of This' Dean Martin
Label: Universal Globe / Supervisor: / Publisher: Montclare Music (Music Sales)
Best Sync – Online Viral advert
Agent Provocateur's #NaughtyOrNice Christmas campaign - I'm a Little Christmas Cracker - Diana Decker
Label: Parlophone Records Limited / Supervisor: Dominic Goodman / Publisher: Cinephonic Music (Music Sales) / Agency: CORD
Additionally, a number of the projects shortlisted for best overall TV and film soundtrack feature music from the Music Sales catalogue. These include Ethel & Ernest (BBC One, Music Supervisor: Gary Welch), Guerrilla (Sky Atlantic, Music Supervisor: Sarah Bridge), The Halcyon (ITV, Music Supervisor: Iain Cooke) and Absolutely Fabulous: The Movie (Music Supervisor: Sarah Bridge).
A list of nominations is available here.
Related News