Jacob Groth wins Æresprisen at Carl Prisen 2021
26th august 2021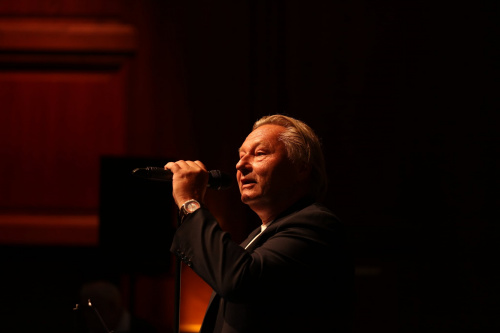 On Monday, August 23rd, Jacob Groth was awarded with the prestigeous Æresprisen (Honorary Award) at this years Carl Prisen!
He receives the award for his outstanding work as a film composer throughout the past many years, scoring legendary Danish TV dramas such as Taxi, Krøniken and Rejseholdet and breaking through internationally composing the score to the film adaptations of Stieg Larsson's Millennium-trilogy as well his work in the US on Midnight, Texas and Unforgettable, among many other remarkable achievements through his career.
Carl Prisen is hosted by Music Publishers Association in Denmark.
Related News