Our song for ESC 2018!
26th Februar 2018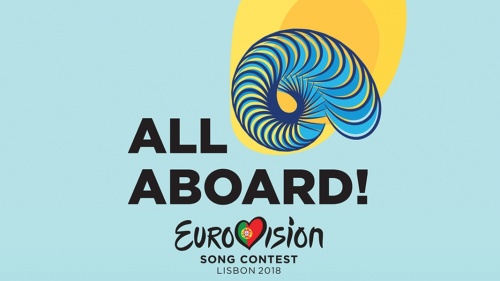 We are proud to announce that Bosworth has a share of "You let me walk alone" - Germany's entry for the Eurovision Song Contest 2018 in Lisboa on 12 May. Our composer and songwriter Nina Müller co-wrote this song together with the performer Michael Schulte and the songwriters Nisse Ingwersen and Thomas Stengaard (known for Denmark's 2013 winner song "Only Teardrops"). Check out "You let me walk alone" and other songs written and co-written by Nina Müller here.
Congratulations to all involved in the creation of the song!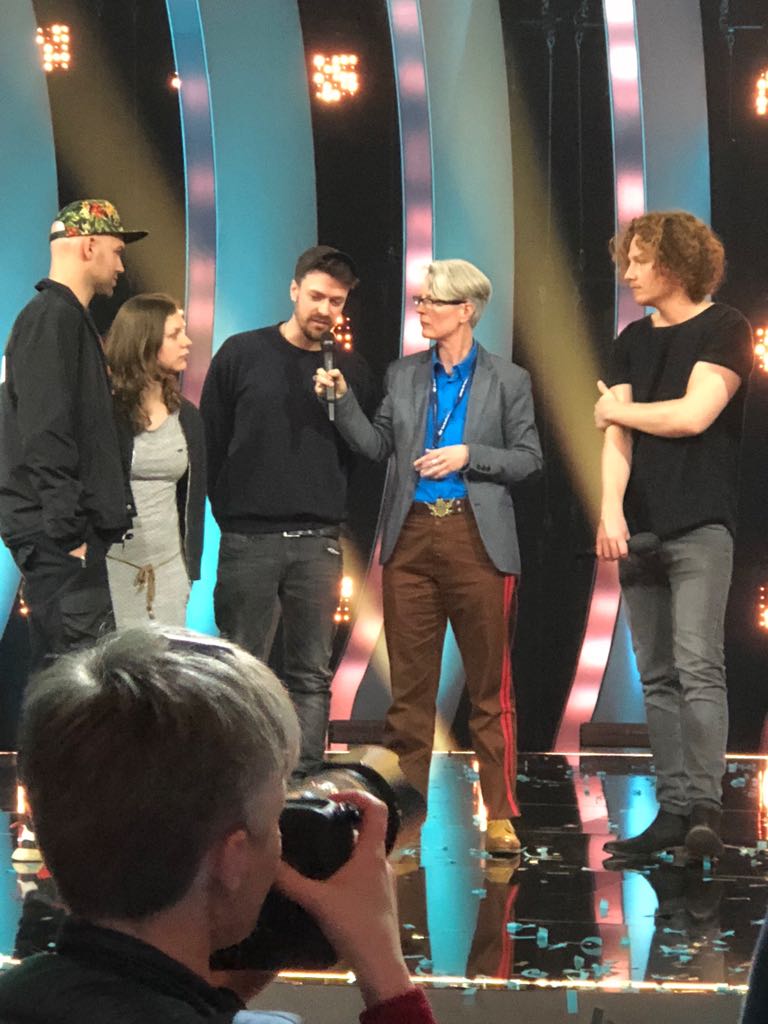 Related News