Wise Music Appoints Asia Manager Aggie Ng
28th February 2023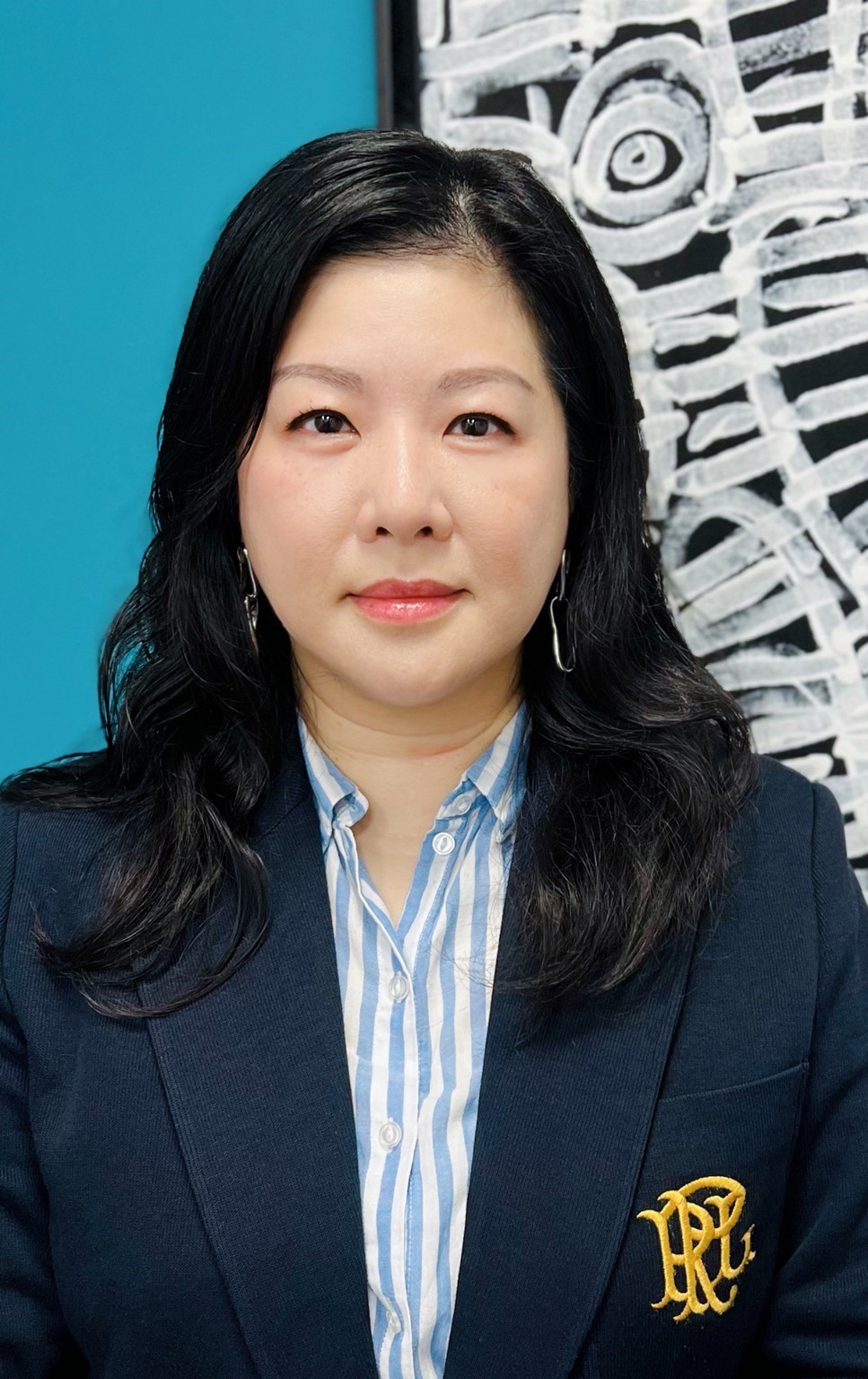 The Wise Music Group announces a new addition to the APAC team with the appointment of Hong Kong based Aggie Ng in the role of Asia Manager. Aggie, who has most recently held the positions of Licensing Manager at BMG Rights Management (HK) Ltd for licensing in the South East Asia market, and as Executive Officer of Music Publishers Association of HK will liaise directly with the Sydney senior management team of Catherine Gerrard (Stage & Classical Promotions), Catherine Nelson-Williams (Synch & Creative) and Ben Pierpoint (A&R).
The expansion by the Group into Asia will be led by Jane English, Managing Director of Wise Music APAC, a clear choice given Jane's years of experience in the Asia Pacific music industry market, with previous roles at BMG Music Publishing Asia Pacific, EMI Music Publishing Asia and Warner/Chappell Music S.E Asia. These changes are part of a continuing expansion strategy by Wise Music Group and follow the recent launches of Wise Music offices in Iceland and Italy. The Group will be setting up operations around the Asia region. The Sydney office will exclusively handle all rights for Asia (excluding Japan) including performance, mechanicals, grand rights, hire materials and synchronisation.
Chris Butler, Director of Global Rights Development, Wise Music Group states: "These are exciting times for Wise Music. Our diverse catalogue appeals to music lovers the world over and we are delighted to be taking this important strategic step in the APAC region."
Jane English, Managing Director of Wise Music APAC, says: "We are now establishing Wise Music in the APAC region. We are thrilled to have Aggie join the team to assist this development. As we continue to grow in the Asia region, we look forward to delivering more value and financial returns to all Wise Music songwriters."
Aggie Ng, Wise Music Asia Manager says of joining the team: "It is an honour and pleasure to be joining the Wise Music family! I look forward to contributing my licensing experience gained from the SE Asia market to help Wise Music's songwriters and composers expand their presence in the APAC region. " 
The Wise Music catalogue includes copyrights by a broad range of writers and composers from all musical genres including Ludovico Einaudi, Tan Dun, Bright Sheng, Du Yun, Sufjan Stevens, Dustin O'Halloran, Phillip Glass, Hania Rani, Hauschka, Minnie Riperton, Sylvia Dee and Arthur Kent, Eddie Money, Kaija Saariaho, Ravi Shankar, Anoushka Shankar, Nico Muhly, Olafur Arnalds, Ross Edwards and William Barton. Well known tracks and popular evergreens, which make up a large part of the Wise catalogue are consistent favourites in the region and include such songs as Lovin' You (Riperton/Rudoloh), The End Of The World (Dee/Kent), Seven Lonely Days (Shuman/Shuman/Brown), My Sharona (Fieger/Averre) and Superstar (Bramlett/Bramlett/Russell). Creating opportunities for the extensive classical and neo-classical catalogues of the Wise Music Group will also be of particular focus in the APAC region for the team, particularly in the areas of performance, grand rights and hire.