Frans Bak Signs To Wise Music Group
27th April 2020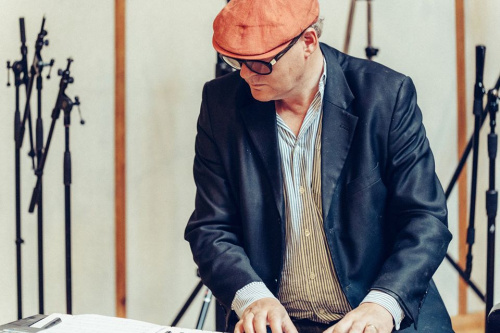 Frans Bak has signed a worldwide publishing deal with Edition Wilhelm Hansen, part of Wise Muisic Group.
Considered one of the pioneers of the 'Nordic Noir' genre of music, and with over thirty years of experience scoring for film, television and advertising, Bak has created soundracks to critically acclaimed series such as Lilyhamer, Doctor Foster, Disparue and The Killing, setting a new musical standard for cime TV and inspiring other composers to apply the 'Nordic feel'.
In addition to his career as a film and television composer, Bak has also released independent albums such as 2016's Sound Of North, with the main inspiration being his upbriging.
Bak is set to release an album of new musical works, Piano, in Spring 2020. The latest single of which 'Waiting' can be heard here.