Hauschka Releases New Single, 'Curious', From Upcoming Album
25th October 2018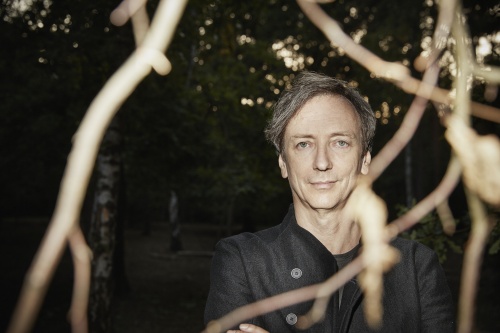 Hauschka has released the first single, 'Curious', from their forthcoming new album, A Different Forest. The new album, which will be released by Sony Classical in February 2019, was first recorded with unprepared piano. The new pieces are inspired by nature as a counterpart to the everyday life of city dwellers.
"In 'A Different Forest' I deal with the forest as a natural space and contrast with everyday urban life, where I want to live and work, what kind of environment do I need to live in. In dealing with these questions I come How many times have I simply walked on and ended up standing on a hill or hill and thus gaining new prospects? "That's something with one." The experience of the sublime: That everything was already there and will continue to exist, on the other hand, our existence is reduced to a fraction of the earth's history, "says Hauschka.
'Curious' is out now.
Related News