Alice's Adventures In Wonderland (The Australian Ballet)
12th September 2017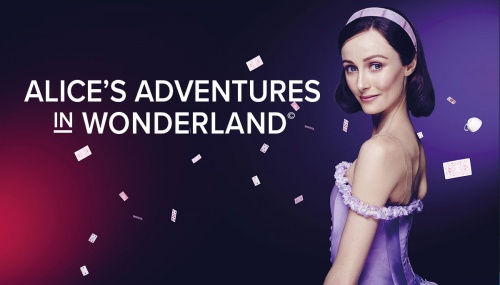 Follow Alice down the rabbit hole into a world of colour, fun and fantasy in this dazzling, internationally acclaimed production Alice's Adventures In Wonderland.
See the wit and charm of Lewis Carroll's story translated into dance, with extravagant sets and costumes and an extraordinary score. Wonderland is brought to life with puppetry, eye-bending illusions and playful costumes.
With a twitchy White Rabbit, tap-dancing Mad Hatter and a hilarious Red Queen, this ballet will transport you to Wonderland and into the depths of your imagination.
The Ballet is a co-production between The Australian Ballet and The National Ballet of Japan.

"...one fantastical episode after another in a heady rush of color and movement." – The New York Times