Zeal & Ardor Releases "Stranger Fruit"
14th June 2018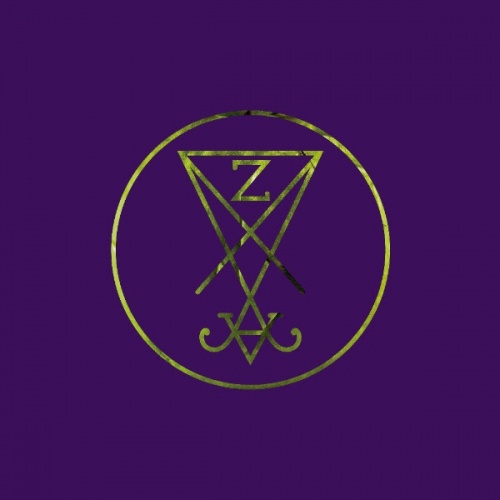 This past Friday, the metal-meets-blues Zeal & Ardor (Manuel Gagneux) released Stranger Fruit via MVKA/Radicalis. The sixteen-track album and follow-up to the 2016 debut Devil Is Fine has been met with an ongoing rush of positive press – it was named "a masterpiece of excess and control," by Upset Magazine, earned a 10/10 rating from Metal Assault, received recognition from Billboard and The Guardian, and scored a spot on the 'Best of the Week' Apple Music Pop playlist.
With stand-out tracks like "Gravedigger's Chant," "Built On Ashes," and "You Ain't Coming Back," Gagneux's mastered pairing of black metal with African-American spirituals is more cohesive than ever.
"This album is a trip; it's scary, disheartening, influential, brutal, serene, gentle, uplifting, hopeful, broken, and punished," Metal Assault reviews. "That's just the tip of the descriptive iceberg, what you're getting into isn't just an album. This isn't just a really good album. This doesn't even just toe the line between music and art, it pushes and bends it to create the unique and masterful piece of art known as 'Stranger Fruit'."
Alongside the momentum of Stranger Fruit, Zeal & Ardor's "Devil Is Fine" has been featured within the new Ubisoft gameplay trailer for Tom Clancy's The Division 2, and forthcoming tour dates have been announced. Follow Zeal & Ardor to stay up-to-date, and watch "Gravedigger's Chant" below.
Related News