Zeal & Ardor Shares "Gravedigger's Chant" As Preview To Forthcoming Album
29th March 2018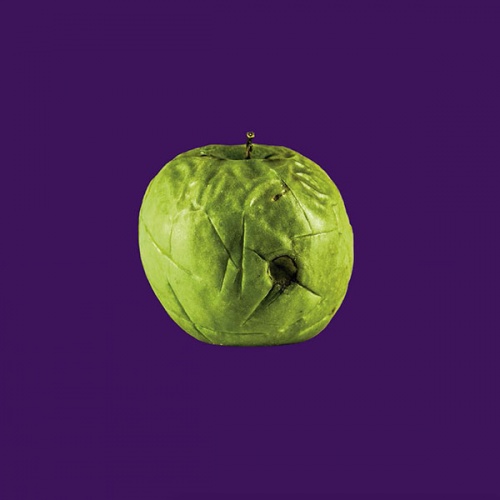 Today we're so excited to announce that Manuel Gagneux (Zeal & Ardor) has released "Gravedigger's Chant," the first single off of his forthcoming album Stranger Fruit. Initially making his mark in 2017 with Devil is Fine, the Swiss-American frontman has stayed true to his signature gritty vocals, and unique blend of delta blues and metal on this haunting new track.
"The gravedigger's chant is the song sung by the people who lay your body to rest," Manuel explains. "These people don't care where you were, but they know what you did and who loved you. All they know is what lies before them. So they sing this song, since you can no longer breathe a note."
Manuel elaborates on the accompanying music video. "Our intent is both to familiarize as well as alienate. The video for Gravedigger's Chant subverts roles: People find themselves in situations untypical for their ilk, tools become weapons, weapons turn into tools, and fingers meant for sensing make themselves felt."
Stranger Fruit is set to release on June 8th on CD, cassette, vinyl, and digital download / stream. Watch the music video below for "Gravedigger's Chant," and follow Zeal & Ardor to stay up-to-date.
Related News