Dustin O'Halloran and Jóhann Jóhannsson Nominated for the World Soundtrack Awards
23rd August 2017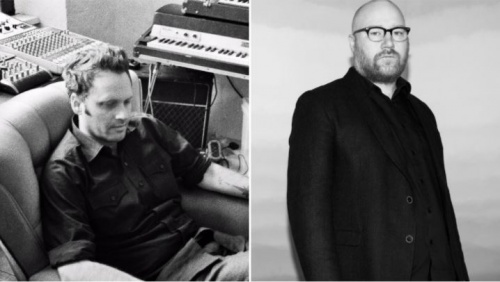 Congratulations to Dustin O'Halloran and Jóhann Jóhannsson, as they both were recently nominated for the 2017 World Soundtrack Awards within the category of Best Film Composer of the Year!
O'Halloran was nominated not only for his work on the 2016 Oscar-nominated film Lion with Hauschka, but also for the French film In the Shadow of Iris, which he scored with Adam Wiltzie. Johann Jóhannsson's World Soundtrack Award nomination recognized his ambient work on the sci-fi thriller Arrival.
Both composers were also nominated earlier this year for their respective films at the Golden Globes, within the category of Best Original Score, and the BAFTA Awards for Best Original Music.
The World Soundtrack Awards will be held in Gent, Belgium October 17th-19th. View the full list of nominees here.
Related News