Hauschka's 'What If' Impresses Critics and Listeners Alike
12th April 2017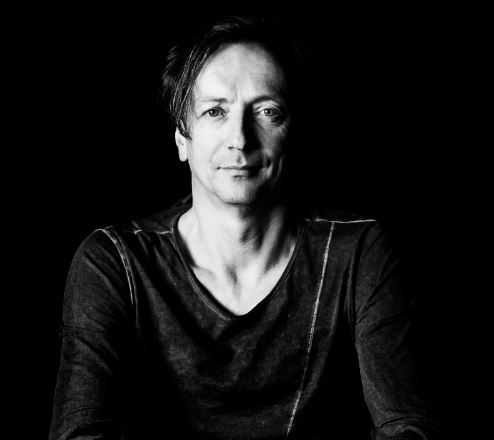 Hauschka is having quite the year. Not only was his collaborative score with Dustin O'Halloran (Lion) nominated for both the Academy and Golden Globe Awards, but additionally the German composer released his eighth studio album What If this March 31st, which explores themes of a dystopian world conceptualized through prepared piano and electronics.
By fusing old and new technologies, Hauschka was able to achieve a deeper experimental sound and provide an engaging, rhythmic soundscape for listeners. NPR credits both his 1970s Roland Jupiter 4 analog synthesizer and a Disklavier (Yamaha's electronic mechanical piano) in creating his "most claustrophobic album and his most far-reaching."
With song titles including "I Can't Find Water" and "Familiar Things Disappear," Hauschka further encourages listeners to ponder the future of our existence and to provide a sense of urgency.
Bertelmann further explained to Noisey (VICE): "I just wanted to throw out these questions that are appearing naturally when you think about how the world and humans are developing. There are problems with ecology and the climate, but nobody feels like they're urgent."
Since its release, What If has scored an Album of the Day spot on Bandcamp, among other excellent reviews. Listen to the album here and watch the music video for "Constant Growth Fails" below.
Related News