Oscars 2017 - Hauschka and Dustin O'Halloran Nominated for Best Original Score (Lion)
25th January 2017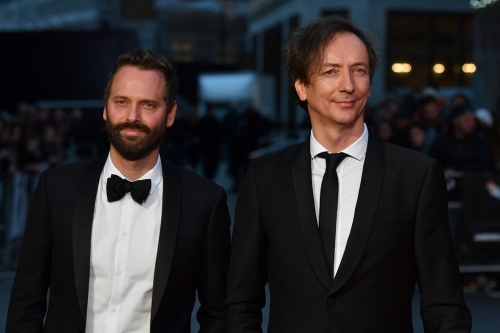 The 2017 Oscar nominations are in! Hauschka and Dustin O'Halloran are among those nominated for Best Original Score, for their collaborative work within the film Lion. According to Forbes, there are five first-time nominees within the category, a rare event for the Academy – which includes both Lion composers.
O'Halloran and Hauschka expressed gratitude for the nomination in a shared statement.
"We feel extremely honored to receive this Academy Awards nomination and to be acknowledged by The Academy of Motion Pictures, Arts and Sciences. We celebrate this nomination with our friend and colleague director Garth Davis, and the whole creative team and talented cast of Lion. We are grateful that our music supports this magnificent true story of love, determination and family. Saroo's journey enriched our lives and we hope it will touch audiences watching this beautiful movie around the world, bringing us all closer together."
The Academy Awards will air live Sunday, February 26th and will be hosted by Jimmy Kimmel.
Related News