Hauschka Announces Eighth Studio Album "What If"
13th January 2017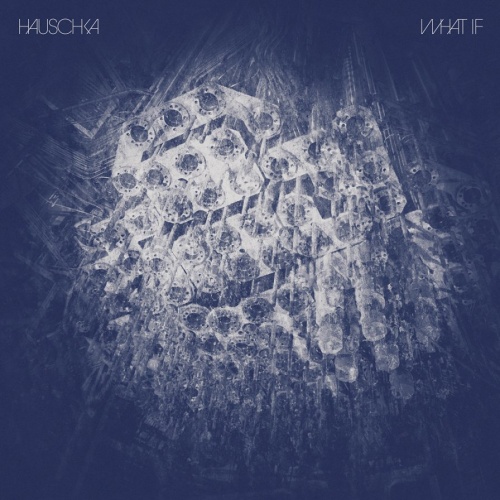 Fresh from his Golden Globe and BAFTA nominations for scoring Lion with Dustin O'Halloran, Hauschka has just announced his forthcoming eighth studio album What If. The nine-track record will be released March 31st via City Slang and Temporary Residence Ltd.
Hauschka expresses on Facebook, "I've dived further into noise and experimentation with electronics on this record, I feel it may be my most radical to date."
The experimental instrumentation unquestionably seems comparable with the album's previewed subject matter. The What If track list below suggests themes of environmental destruction and thoughts of a post-apocalyptic world, where all basic fundamentals humanity once knew disappears.


01. I Can't Find Water
02. Constant Growth Fails
03. My Kids Live On Mars
04. I Need Exile
05. I Can't Express My Deep Love
06. Nature Fights Back
07. Familiar Things Disappear
08. Trees Only Exist in Books
09. We Live a Thousand Years

What If will be available for purchase as a CD, download and vinyl. Pre-order here. As a precursor to the release, Hauschka's music video "Familiar Things Disappear" recently premiered on Tiny Mix Tapes.
Related News