Adam Bryanbaum Wiltzie Scores "Salero" Film
29th November 2016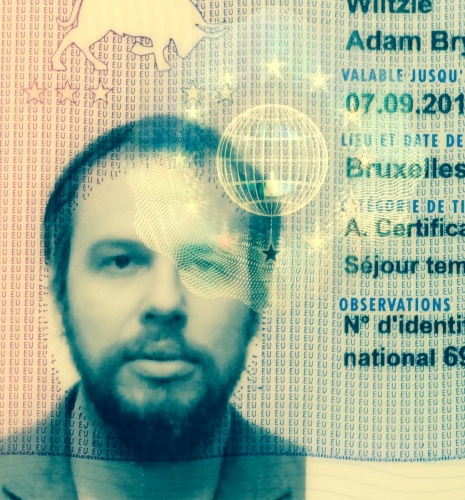 Known for his ambient works in both A Winged Victory For The Sullen (with Dustin O'Halloran) and the Stars of the Lid, Adam Bryanbaum Wiltzie has now provided the evocative soundtrack to the upcoming Salero. Featuring vast scenes from the film, the music video below "A Few Of Us Left" is a prime example of how Wiltzie's soundtrack manages speaks volumes, without lending words.
The feature-length documentary film, set to premiere December 1st, captures Bolivia's immaculate Salar de Uyuni (the largest salt flat in the world) and the gatherers or 'saleros' who harvest it.
Pre-order Wiltzie's score through Erased Tapes here.
Related News