Ludovico Einaudi sets new chart record
9th October 2015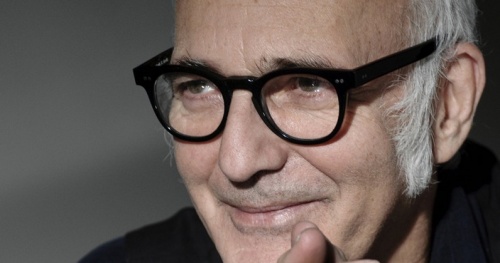 Ludovico Einaudi becomes first classical artist to command a staggering 13 tracks on the Classical Singles Chart Top 20.
This week's Official Albums Chart saw a first for classical music - Ludovico Einaudi's In A Time Lapse became the first classical release to sell more digital downloads than physical copies.
The Italian composer's latest album shattered the 50% barrier with a massive 72/28% digital physical split. The only previous classical album to come close to this achievement upon release was Einaudi's 2011 compilation,Islands, which achieved an exact 50/50 digital/physical split week one.
The news comes less than a year since the Official Charts Company launched the Official Classical Singles Chart to recognise how classical fans are increasingly shifting from physical releases to digital downloads.
"Einaudi's impressive achievement is also a perfect illustration of the coming of age of digital classical music," says the Official Charts Company's Managing Director, Martin Talbot. "Since we launched the Official Classical Singles Chart last spring, Ludovico Einaudi has been one of its biggest and most consistent stars - and is at Number 1 and 2 in the current Top 10." - via Officialcharts.com
To read more on this go here.
Related News