Ludovico Einaudi Releases Newest EP, 'Underwater'
28th January 2022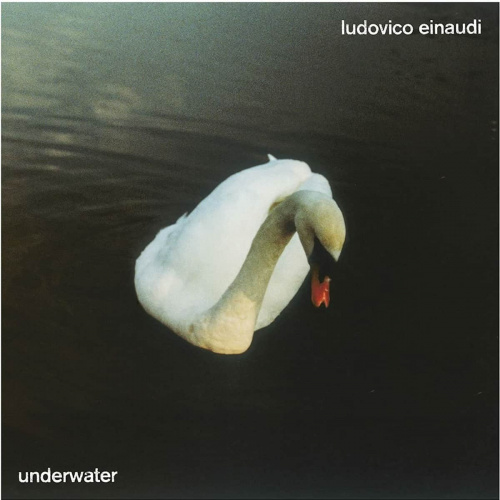 Underwater, Einaudi's first full solo piano album for 20 years is out now!
A manifesto for life and statement for this time when the world around him was quiet and silent, Underwater holds12 beautiful and intimate piano tracks featuring his trademark melodies. The album was written while Ludovico was isolated at his home in Italy, working without any distractions or the usual commitments that come with his busy schedule:
"I felt a sense of freedom to abandon myself and to let the music flow in a different way. I didn't have a filter between me and what came out of the piano, it felt very pure."
Join Ludovico Einaudi on his global tour of Underwater here.
US dates include:
15th June – Seattle – Paramount
17th June – Oakland – Fox Theatre
18th June – Oakland – Fox Theatre
19th June – Los Angeles – Greek Theater
22nd June – Dallas – Winspear Opera House
24th June – Chicago – Simphony Hall
27th June – Washington – Kennedy Center
28th June – New York – Beacon Theater
29th June – New York – Appel Room
Listen to "Underwater" here!
Watch the live stream here!
Related News