American Musician Ellen Reid Signs to Wise Music Group
8th March 2023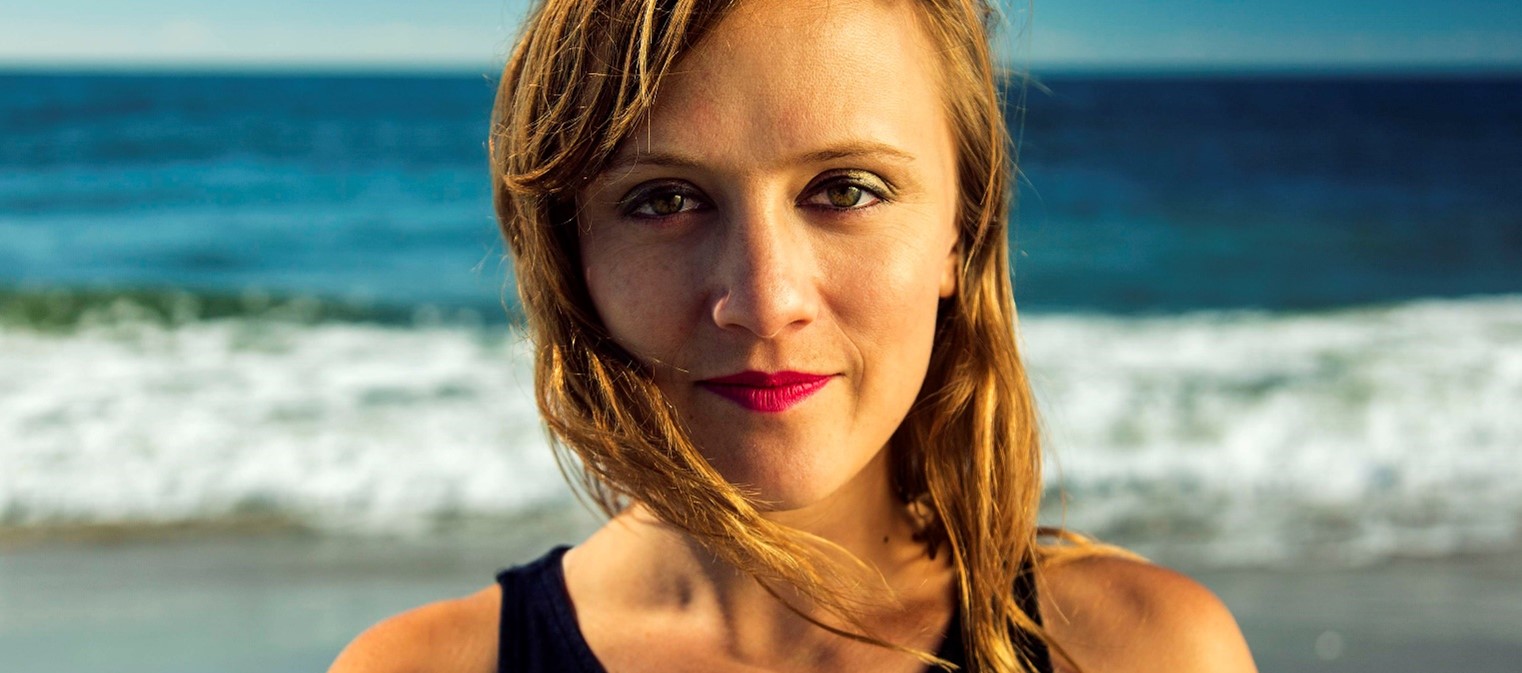 Wise Music Group is pleased to announce a global exclusive publishing deal between American composer and sound artist Ellen Reid and Chester Music Limited.
A composer and sound artist whose breadth of work spans opera, sound design, film scoring, ensemble and choral writing, she was awarded the 2019 Pulitzer Prize in Music for her opera, p r i s m. Reid is currently working on a work for string orchestra commissioned by the Los Angeles Philharmonic with generous support from the Esa-Pekka Salonen Commissions Fund. West Coast Sky Eternal will be premiered in May 2023. Other projects include a stage work for Dutch National Opera.
In collaboration with composer Missy Mazzoli, Ellen co-founded the Luna Composition Lab. Luna Lab is a mentorship program for young female, nonbinary, and gender non-conforming composers. During the 2022-2023 season, Reid serves as Composer-in-Residence with New Mexico Philharmonic and is Contemporary Music Chair for Los Angeles Chamber Orchestra.
In 2020, she created Ellen Reid SOUNDWALK, an ongoing work of public art that reimagines city parks as interactive soundscapes. SOUNDWALK premiered in New York's Central Park, featuring the New York Philharmonic, and continues to expand to parks around the world, fostering collaborations with ensembles such as Kronos Quartet and the Philadelphia Orchestra.
"I am honored to join Chester Music's phenomenal line-up of composers — these are artists whose work I deeply respect and admire", says Ellen Reid. "And I couldn't ask for a more talented and passionate team than those at Chester and Wise Music Group to help guide me through the next chapter of my career."
Managing Director of Chester Music Limited, Wiebke Busch, comments: "The team at Chester Music is honoured to welcome Ellen Reid, composer and sound artist of a unique dimension! We are inspired by her creative energy and honoured to be part of her creative journey."
Gill Graham, Group Head of Promotion and Creative Director UK Rights Companies, comments: "I heard SOUNDWALK quite by chance in Central Park and since then it's been both inspiring and rewarding getting to know Ellen and her catalogue. We look forward to collaborating with Ellen and her team on exciting musical adventures."
About Us

Wise Music Group maintains a global network of standalone offices including London, New York, Los Angeles, Sydney, Copenhagen, Bergamo, Madrid, Paris, Milan, Tokyo and Berlin.  
The group's publishing houses and imprints include some of the most famous names in the history of music including Chester Music, G. Schirmer, Associated Music Publishers, Novello & Co, Éditions Alphonse Leduc, Première Music, Le Chant du Monde, Edition Wilhelm Hansen, Unión Musical Ediciones, Bosworth Music GmbH, and Campbell Connelly.
Wise Music Group owns or controls nearly half a million copyrights – including the world's largest independent holding of historic and contemporary classical music – as well as a huge range of popular songs spanning evergreen, jazz, reggae, blues, pop, and rock. The group also represents nearly 100 of today's most successful living composers and songwriters working in classical music, opera, ballet, pop, film, television, and advertising. Represented composers include Volker Bertelmann (Hauschka), Ólafur Arnalds, Hania Rani, Ludovico Einaudi, Philip Glass, Joby Talbot, Nico Muhly, Rachel Portman, Bryce Dessner, Rufus Wainwright, Igor Stravinsky, Francis Poulenc, Olivier Messiaen, Jean Sibelius, Hans Abrahamsen, Anna Thorvaldsdottir, Missy Mazzoli, Kaija Saariaho, Samuel Barber and Tan Dun.

This year Wise Music Group is celebrating its 50th anniversary.
For further information contact

Kate Johnson kate.johnson@wisemusic.com +44 (0)7920 197 354 (London)
Bobbi Marcus PR bobbi@bobbimarcuspr.com +001 310 889 9200 (Los Angeles)
wisemusic.com