Tribute To Terry Hall
21st December 2022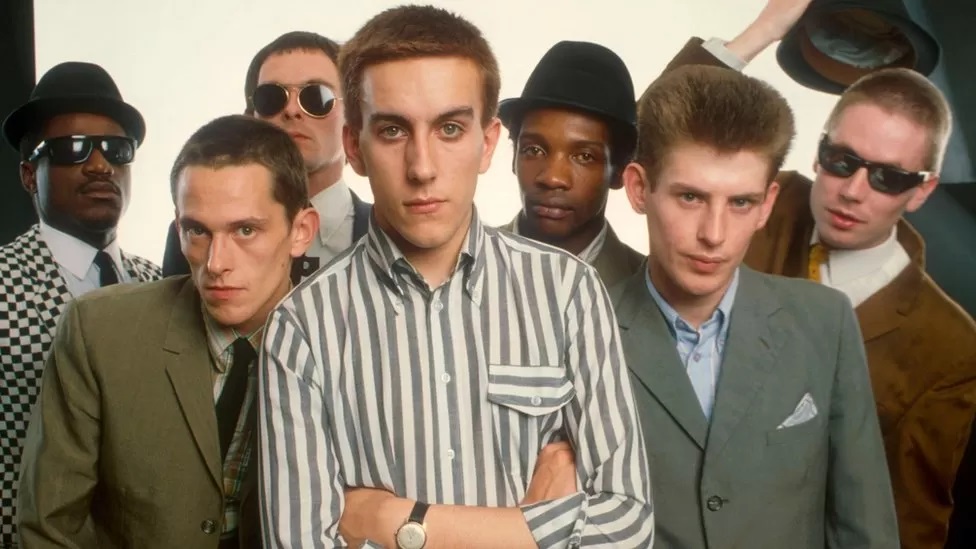 We were so sad to hear of the passing of Terry Hall, lead singer of the iconic band The Specials.
The Specials were one of the key bands of the 80s, ushering in a new era of British Pop. Formed in Coventry in 1977, the band were known for playing Jamaican ska in the style of British punk rockers, or vice versa, and played a central role in the ska revival of the early 80s.
Their hit 'A Message To You Rudy', a cover of the 1967 rocksteady song by Dandy Livingstone, reached number 10 on the UK singles chart and remains a favourite amongst the catalogue. 
The Specials - A Message To You Rudy (Official Music Video) - YouTube