A Win At The Ivors For Best Original Film Score
23rd May 2022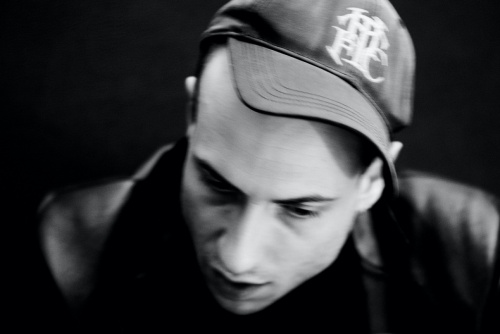 London-based musician and artist Daniel Blumberg wins Best Original Film Score at The Ivors Academy Awards. Published by Wise Music Group the soundtrack for Mona Fastvolds critically acclaimed The World To Come has been a huge success. The film premiered at the 77th Venice Film Festival 2020 and was released in UK cinemas during Summer 2021.
The World To Come is set on a farm in upstate New York in the 1850s, the film is a frontier romance in which Abigail (Katherine Waterson), a farmer's wife, and her new neighbour Tallie (Vanessa Kirby) find themselves powerfully and irrevocably drawn to each other. Blumberg created a bold score for the film which captures the passionate intensity of the lovers' romance against a backdrop of extreme physical hardship in an unforgiving rural landscape.
Blumberg enlisted an ensemble of internationally revered avant-garde musicians. Together they created an evocative sound palette which moves dynamically from poignant, melodic motifs representing Abigail and Tallie's characters, to extreme dissonance and textural experimentation, as the harshness of the elements and Tallie's husband's vindictive jealousy come to challenge the lovers' growing connection.