Lost 2001 Album, "Toy", Finally Released
1st December 2021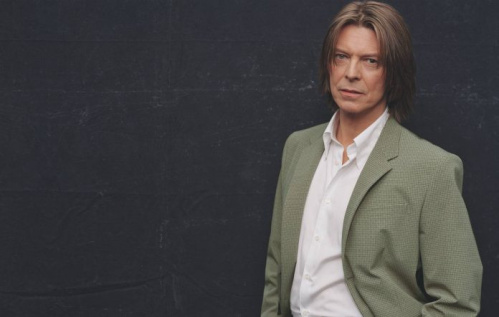 Wise Music Creative received a Bowie revamp off of David Bowie's long-shelved 2001 LP Toy, as part of 5. Brilliant Adventure (1992 – 2001), the fifth in a series of boxsets chronicling his career from 1969-21st Century, from Parlophone/ISO Records. In today's mailer, we will be focusing on two tracks of that album, 'The London Boys' and an up-until-now unreleased version of 'Can't Help Thinking About Me', as well as some other Wise-owned Bowie tracks from the past.
Although the eerie and ethereal track 'The London Boys' was originally released in December 1966 as a B-side on the single 'Rubber Band', Nicholas Pegg, author of The Completer David Bowie has called the track "…among Bowie's most sophisticated recordings of the period, demonstrating a mature grasp of pace and dynamics." Today, the track holds a wide appeal from Bowie lovers, yet its originally release was delayed due to its "risqué lyrics or its dragginess." Instead, the single released in early 1966 was 'Can't Help Thinking About Me', a tune Bowie used to speak of pills and "generally belittle the London night-life scene." Although considered lost for decades, this original version of the song is the one on just released on Toy.
Being two of the more exciting newly released Bowie tracks in Wise Music's catalogue, 'The London Boys' and 'Can't Help Thinking About Me' are by no means the extent the only ones. Others include 'Good Morning Girl' ­– a classic 1966 Bowie track reminiscent of the rock/pop of The Animals or The Zombies – 'There Is A Happy Land' – a happy, land back tune that calls to lazy Sundays in the park – and even 'I Dig Everything' – one of Bowie's more genre-bending tracks, having elements of barbershop quartets, The Beach Boys, and even early Motown.
Make sure to check out Bowie's top tracks in the Wise Music catalogue here: