Illustration of Lior Rosner's Sugar Plum on the Run "fairies scene"
21st December 2021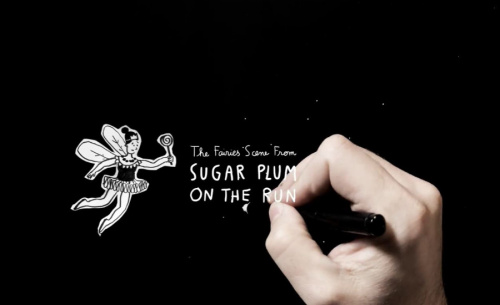 A new collaboration of music and illustration with the talented Étienne Duval of Yo Studios in Luxembourg, who illustrated his interpretation of the Sugar Plum on the Run "fairies scene" with music by Lior Rosner and narration by Jeremy Irons.

This re-imagining of Tchaikovsky's renowned Nutcracker Christmas story by World Soundtrack-nominated and ASCAP award-winning composer Rosner was recorded by Royal Philharmonic Orchestra with conductor Scott Dunn, with the album released in 2019 on Sony Classical.
Watch the illustrated "Fairie's Scene" here.
Listen to 'Sugar Plum on the Run' here: