Toots and the Maytals Release New Album "Got To Be Tough"
28th August 2020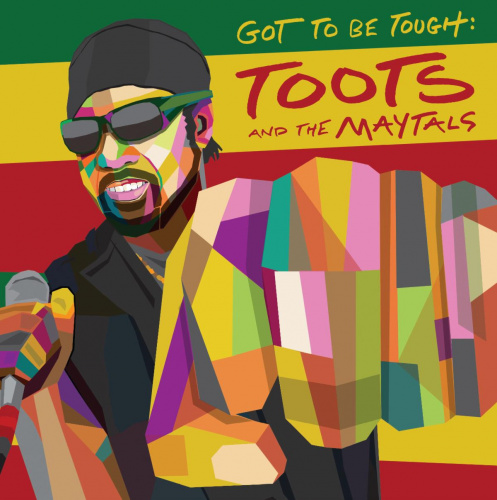 Toots and the Maytals Release New Album Got To Be Tough

Toots and the Maytals' long awaited new album is out now. Got To Be Tough is Frederick 'Toots' Hibbert's first album of brand new songs in over a decade. The energising provocation of Got To Be Tough renews the near six-decade career of the man who launched a new sound and genre with his 1968 single 'Do The Reggay'.

On the first single-act album to be released by the new Trojan Jamaica label, Toots throws down an authoritative guide: how to survive and thrive amidst our earthly challenges. For the first time, the master singer is his own producer, plays many of the instruments and built arrangements with a mighty horn selection. Additional musical support includes punk-funk guitar work from label co-founder Zak Starkey, deep rhythms from drum master Sly Dunbar, and driving percussion from New Orleans musical icon Cyril Neville.

The album has received standout worldwide recognition including a feature in Uncut Magazine's September Issue and a 6 page spread in Rolling Stone taking an in-depth look at Toot's entire career leading to Got To Be Tough's release. In conversation with Rolling Stone, Toots said "this album is speaking out about injustices while pointing to a better time", "teaching a path to recovery and step to better days on the journey ahead. This album Got To Be Tough is a bind builder of positive objectives."
Related News