Ólafur Arnalds Releases New Single
11th August 2020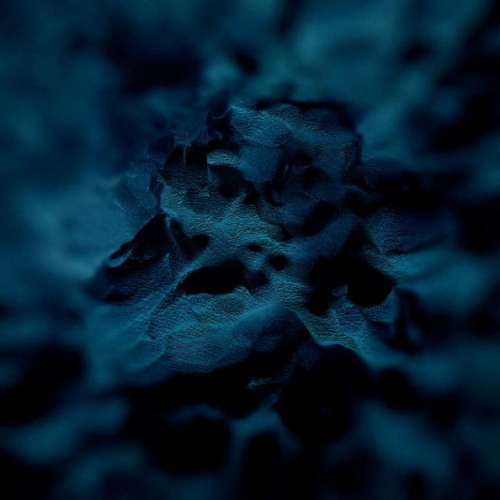 Ólafur Arnalds' new single 'Back To The Sky' is out now.
Released last Friday 7th August via Mercury KX, the track is in collaboration with, and features the vocals of, fellow Icelandic singer-songwriter and multi-instrumentalist JFDR. Recently hailed as one of Björk's favourite artists of the monent, JFDR is someone whom Arnalds has admired for years. JFDR says of the new collaboration "When Ólafur sent over the demo, I could instantly hear and feel the melody".
Arnalds is a multi-instrumentalist and composer known for combining elements of ambient, classical and electronic music. His 'delicate compositions of huanting, atmospheric beauty were heard on a 140+ date world tour in 2018 - 2019', selling out venues 'around the globe including the Royal Albert Hall'.
'Back To The Sky' has been described as 'experimental, more direct but no less affecting' than Arnalds' previous work and is released alongside a visual directed by Arni & Kinski:
Related News