Wise Music Group renews publishing deal with Hildur Guðnadóttir
16th June 2020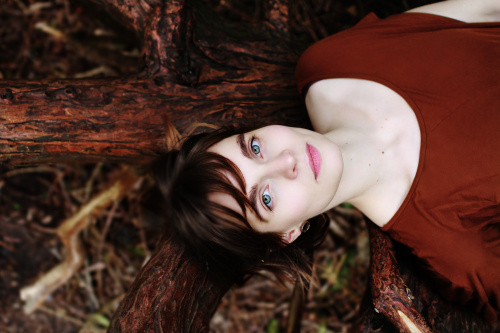 Wise Music Group is delighted to announce a renewed worldwide publishing relationship with the Academy Award-winning Icelandic composer and cellist Hildur Guðnadóttir.
Widely recognised for her historic awards season sweep within the past year, Guðnadóttir scored Todd Phillips' Joker (2019), for which she received an Academy Award, Golden Globe, and a BAFTA. Additionally, Guðnadóttir garnered a Primetime Emmy Award and a Grammy Award for scoring HBO's acclaimed mini-series "Chernobyl" (2019) and was named Television Composer of the Year at the 2019 World Soundtrack Awards in Ghent.
Currently working on a new solo album for the classical music label Deutsche Grammophon, as well as composing for video games which will further showcase her use of modular electroacoustic instruments, Guðnadóttir takes a full circle approach to her creativity, embracing works for film, media, concert hall, installations, and material written for herself as a performer.
In her solo works she draws out a broad spectrum of sounds from her instrument, ranging from intimate simplicity to huge soundscapes. Her work for film and television includes Sicario: Day of the Soldado (2018), Mary Magdalene (2018), Tom of Finland (2017), Journey's End (2017) and many episodes for the Icelandic television series Trapped currently streaming on Amazon Prime.
Guðnadóttir has additionally composed music for theatre and dance, with commissions for the Iceland Symphony Orchestra, the National Theatre of Iceland, Tate Modern, The Royal Swedish Opera in Stockholm, and Gothenburg National Theatre.
Jeffrey Duncan, Executive Vice President of Wise Music Group in Los Angeles comments:
"Wise Music is thrilled to continue representing Hildur and her singular musical vision. Our truly international publishing services as well as catalogue spanning all genres from contemporary orchestral masterpieces to evergreen pop hits, makes us uniquely suited to support her journey."
In addtion to the above, Wise Music now has UK / Eire representation rights of Guðnadóttir's back catalogue albums, Saman (2014), Leyfðu Ljósinu (2012), Without Sinking (2009) and Mount A (2006) on behalf of Touch Music / Fairwood Music.
See an overview of her catalgoue here: Spotlight On: Hildur Guðnadóttir.
Related News