Wise Music Signs The Beamish Brothers
20th March 2020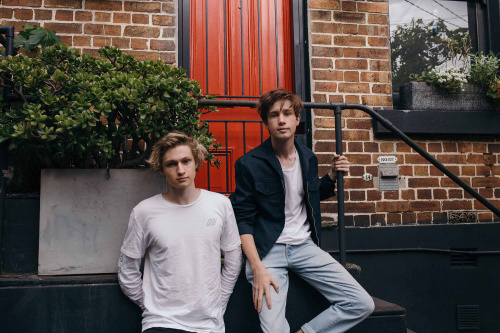 Embassy Music Publishing, part of Wise Music Group, have signed a worldwide publishing agreement with rising Australian pop duo, The Beamish Brothers, for their debut album Brutalism.
Ben and Jeremy Beamish, the multi-talented siblings who hail from Toowoomba, are handcrafting a new flavour of intelligent alt-pop music, "a signature style sitting harmoniously between the worlds of folk, soul and pop" (Vicky Hebbs, Amplify).
After successful tours of the US, Spain, Japan and Korea, the brothers are ready to ride the wave of success with their debut EP Brutalism. The 4 track EP features the latest single Crying No Tears, a ballad of beautifully laid harmonies and emotion that encapsulates the feeling of seeing someone you love hit rock bottom while still putting on a brave face. The debut music video for their first single from the EP, Kills Me Every Time, continues to receive a tremendous amount of attention with over 80,000 streams on Spotify and over 64,000 on their music video alone.