Wise Music Group Signs Evan Dando
4th February 2020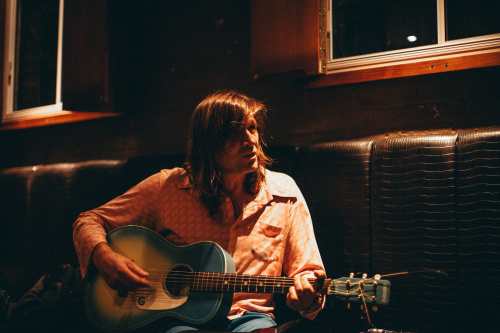 Evan Dando of The Lemonheads has signed a publishing agreement with Wise Music USA, part of Wise Music Group. The worldwide deal includes all of Evan's work to date, including hit songs such as "It's a Shame About Ray," "My Drug Buddy," "Confetti," "Rudderless," and "Big Gay Heart."
Evan Dando comments:
"I'm super excited that for the first time in my career, all of my publishing will be with one company under the same roof. I'm looking forward to a successful partnership with Wise Music."
Tomas Wise, CEO of Wise Music USA says:
"Growing up my brothers and I listened to The Lemonheads religiously. We were their biggest fans. I could not be more thrilled to be representing their music today. Everyone at Wise Music is excited to work with Evan and his team and are squinting at the bright future ahead."

The Lemonheads will join Adam Ant's 2020 "Friend or Foe" tour as the special guests for the dates of May 9th in Seattle, May 14th in Oakland, and May 16th in Los Angeles.