New Signings To Phantom Limb
13th August 2019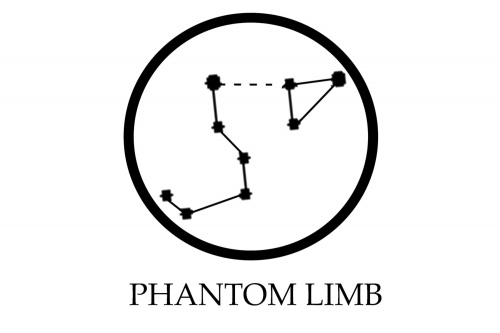 We're delighted to announce a number of new signings to our partners at Phantom Limb!
Turkish violinist and composer Damla Bozkurt has joined the roster. Working under the pseudonym DMLLL, she released her debut album Short Tales Of Winter in 2018. The album cites direct inspiration from dark morality fables, from classic folk lore to the writings of Hans Christian Andersen.
Taz Modi has also signed, bringing with him his latest album Reclaimed Goods. Alongside playing keys for soulful dance music heavyweights the Submotion Orchestra and jazz trumpeter Matthew Halsall's Gondwana Orchestra, Modi has been exploring his passion for contemporary composition. This album is a summation of that exploration and provides a hugely varied experience, from fragile beauty to percussive prepared piano loops.
Finally, we have the string duo Fran & Flora. consisting of violinist Flora Curzon and cellist Francesca Ter-Berg, the duo's compositions and arrangements are infused with modes and forms from traditional Transylvanian, Klezmer, Romanian, Greek and Armenian music which they have studied for over a decade with teachers of such folk traditions. Earlier this year, they released their debut album Unfurl.