Neil Cowley & Ben Lukas Boysen Release Grains & Motes
1st March 2019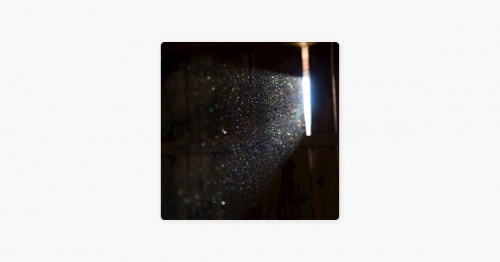 Neil Cowley has released a collaborative EP with the Erased Tapes signed composer, producer and sound designer Ben Lukas Boysen. The Grains & Motes EP features four tracks recorded at Ben's Berlin studio in the summer of 2018.
With this release, Neil Cowley has embraced a new musical direction, in part reflected in the choice of artists on his recent Spacebound Tapes EP that included remixes by Rival Consoles, Throwing Snow, Christian Löffler and Vessels. 2018 also saw the ever forward-moving composer co-write a track with Maribou State for their album Kingdoms In Colour, support Roy Ayers at the Barbican and record a mix for the esteemed Solid Steel series. February 2019 will see the live launch of his new electronic focused project at Ghost Notes, London.

Ben Lukas Boysen's albums Spells and Gravity for Erased Tapes were his first recorded under his own name, but as acclaimed electronic producer HECQ he's released nine albums since 2003 exploring everything from ambient to breakcore. He has simultaneously established himself as a trusted composer and sound designer, composing for feature films, games, art installations and convention opening titles. Alongside Sebastian Plano, he produced the soundtrack to acclaimed video game Everything in 2017.