Philip Glass's Orange Mountain Music launches exclusively on Apple Music
22nd August 2016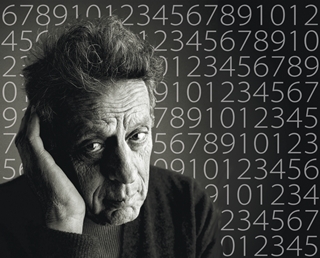 Music Sales composer Philip Glass and Orange Mountain Music have announced today the availability of the Orange Mountain Music catalogue exclusively on Apple Music.
To celebrate the launch, Apple Music will also be featuring a number of new playlists curated by Glass including "Glass on Glass" of his favourite own titles and "Glass Influences" including music that has inspired his composing.
Speaking of the new relationship with Apple Music, Glass commented:
"I couldn't be happier about this new relationship with Apple Music and it's curators. Apple is a forward-looking company, culture, and advocate for creativity, and I'm proud to have Orange Mountain Music start a new collaboration with Apple Music. As a premium music service, Apple Music ushers in a very exciting new way for artists and composers to reach listeners as never before."
To subscribe to Apple Music and explore the exciting music of Philip Glass, click here.