Martin Creed releases new album 'Thoughts Lined Up'
7th July 2016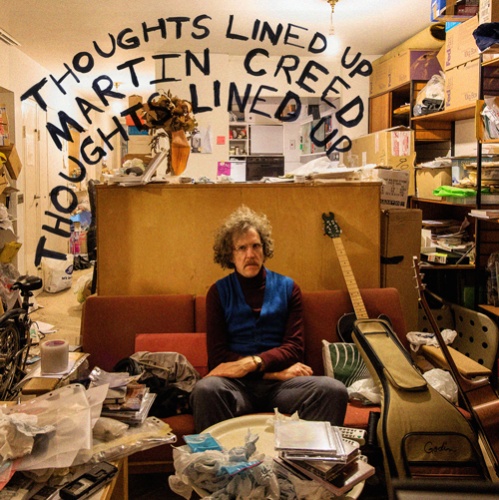 The hugely talented Turner Prize-Winning artist and musician Martin Creed will release his new album Thoughts Lined Up on July 8 2016.
This release comes after the new single 'Understanding' was released last month and new track 'Let's Come To An Arrangement' taken from the forthcoming album was unveiled on Creed's Soundcloud, giving all a buzz of what could be instore.
The album will be available on LP, Limited Edition LP, CD and digital download.
To celebrate the release of Thoughts Lined Up Creed is set to play The Moth Club on July 13 2016 and tickets for the show can be purchased here.