New Dan Michaelson Album
8th April 2016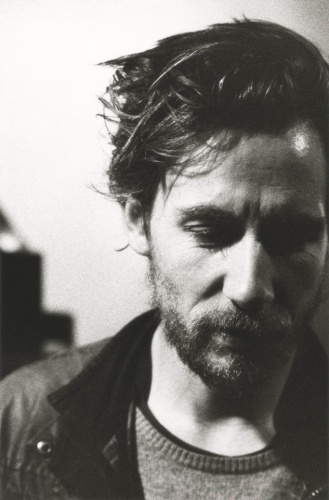 Dan Michaelson and the Coastguards will release their new album Memory through The state51 Conspiracy on 6th May. Written and produced by Dan Michaelson and mixed by Ash Workman (Metronomy, Christine and the Queens), the album was recorded at The Premises, London and will be available on CD, vinyl and as a download.
As the album title suggests, 'memory' is one of the key themes explored on the record. Michaelson, who admits he has "almost zero memory", ponders the impact and consequence of our ability, or inability, to remember and how our recollections are often warped and reinterpreted. "There's very little I could say with any authority about my past," he says. "Memory's role in retelling a fact and slowly shaping it into a fiction without my consent, keeps rewriting my history. Songs are a way of freezing a moment recollected before it moves on without me."
Memory is the follow up to 2014's much-celebrated Distance and the final installment in an album trilogy that commenced with Blindspot in 2013. Thematically, there's a common thread running through the trilogy; from 'lost love' through 'acceptance' and finally 'reflection'. "I've recorded moments that were once raw, important or significant but now have layers and layers of memory overlapping and are unrealistic. I want to keep trying to pin down a moment before it's lost". The trilogy retains a type of 'epic minimalism' Michaelson was trying to achieve musically. "I went looking for a way to carry what I'd written. Memory is the end point of this particular story. In my small world, Blindspot is the script, Distance is the play, and Memory is the widescreen movie."