Wise Music Group Renews Worldwide Publishing Deal with Ólafur Arnalds
25th mai 2023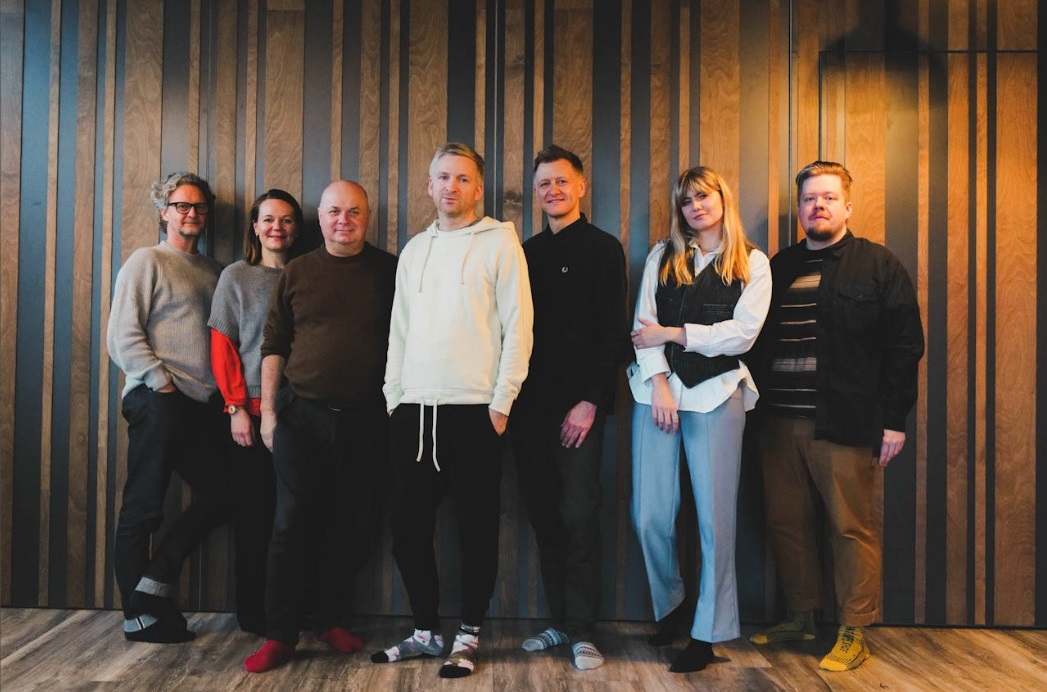 Wise Music Group is delighted to announce that the Icelandic composer, producer and multi- instrumentalist Ólafur Arnalds has renewed his publishing agreement with Berlin-based Bosworth Music GmbH.
Ólafur's fifth studio album 'some kind of peace', released in 2020, made a great impact on the world during the pandemic. Tracks include collaborations with Bonobo (the Grammy- nominated "Loom") and FDR ("Back to the Sky") as well as the Grammy-nominated "The Bottom Line". His 2022 forty-nine gig world tour as the world opened up again gave his wide fan-base a truly ecstatic and emotive experience. Other projects such as his popular Sunrise Sessions, piano reworks, his Ultimate Calm BBC Podcast series and latest singles have ensured Arnalds is firmly in the public consciousness.
Ólafur Arnalds comments: "Feeling like our work together has just begun, I am very pleased to be extending my relationship with Bosworth and Wise. They have been a great, close partner to
me and my team in these last couple of years, creative and flexible, and will no doubt continue to be."
Under this new agreement, signed at the recently opened Wise Music Iceland office in Reykjavik, Bosworth Music GmbH will administer all future works by Arnalds. Edition Wilhelm Hansen – the Danish arm of Wise Music Group based inCopenhagen – will work closely with Bosworth on Ólafur's career.
Michael Ohst, Managing Director of Bosworth GmbH comments: "We are happy to renew the excellent partnership with Ólafur Arnalds. His exceptional talent as an artist and composer is truly remarkable and we anticipate that he will continue to create outstanding and innovative projects in the future - inspiring and captivating audiences worldwide."
Loui Törnqvist, Managing Director of Edition Wilhelm Hansen says: "On behalf of Edition Wilhelm Hansen I am very proud and excited to be involved in this renewal signing. It marks not only an important step forward for our recently opened Wise Music Iceland office – it is also a perfect example of a great collaboration between two of our territories. We are looking very much forward to continue working with Ólafur Arnalds and his amazing music".
Left to right: Sven Hasenjäger (Arnalds' Management), Loui Törnqvist (MD, Edition Wilhelm Hansen), Michael Ohst (MD, Bosworth Music GmbH), Ólafur Arnalds, Asterix Westphal (Arnalds' Lawyer), Inga Weisshappel (Wise Music Iceland), Arni Arnason (Arnalds' Management). Photo credit: Ólafur Arnalds
Related News