Ólafur Arnalds Shares "Loom" (Ft. Bonobo) Alongside Stunning Video
16th octobre 2020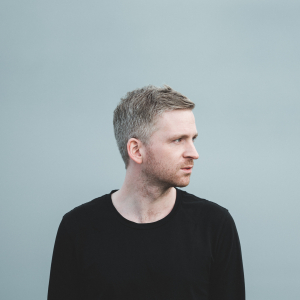 New Single From, some kind of peace, Out November 6th Via Mercury KX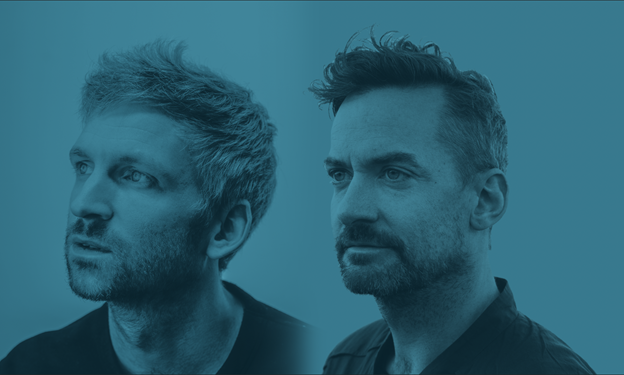 (Ólafur Arnalds by Anna Maggy; Bonobo by Bonobo by Benjamin Hardman)
Next month, Icelandic multi-instrumentalist and composer Ólafur Arnalds will release his new album, some kind of peace, on November 6th via Mercury KX.
Today, he offers a new single/video, "Loom" (Feat. Bonobo), which follows previous singles "Woven Song," "We Contain Multitudes," and "Back To The Sky (Feat. JFDR). "Loom" is the album's luminous pulsing opener.
"I had the pleasure of spending a week in Iceland with Ólafur last year camping, making music at his studio and playing a very special little party with Kiasmos in Reykjavik," says Bonobo. "'Loom' was one of the pieces we worked on together during that time. It was a real honor to create something with Ólafur. A friend and someone I admire greatly."
Arnalds adds: "I am a longtime fan of Bonobo and have been fortunate enough to get to know Simon as a friend in the last few years. As I started working on the album, I kept coming back to that one piece, 'Loom,' as it felt like the perfect album opener. We kept working on it remotely early this spring and the end result is something I'm incredibly proud of."
The accompanying video, directed by Neels Castillon and choreographed by Fanny Sage, is simply stunning. Three dancers move gracefully in a body of water surrounded by green mountains. As the video continues, their movements become more erratic, until it culminates in a moment of peace as a lone dancer leaves the water.
"We filmed the piece in a mountain lake at 2000 meters, isolated from everyday life, and lost ourselves for four days in this quiet, surreal place," explains Castillon. "The water was very cold so it was an intense experience for the dancers and the crew — and I think you can feel it in every shot of this unique little art film."
Watch Ólafur Arnalds' Video for "Loom" (Feat. Bonobo)
Recorded at his studio at the harbour in downtown Reykjavik, some kind of peace is Ólafur's most personal record to date, one that's open and honest. The album is about what it means to be alive, daring to be vulnerable and the importance of rituals. Ólafur weaves real-world pieces of his life story throughout the album, masterfully using sampling techniques to give the listener a window into his experiences.
Watch Video for "We Contain Multitudes"
Watch Video for "Back To The Sky" (Feat. JFDR)
Related News