New "Cinderella" musical - music by Ankerstjerne
11th april 2023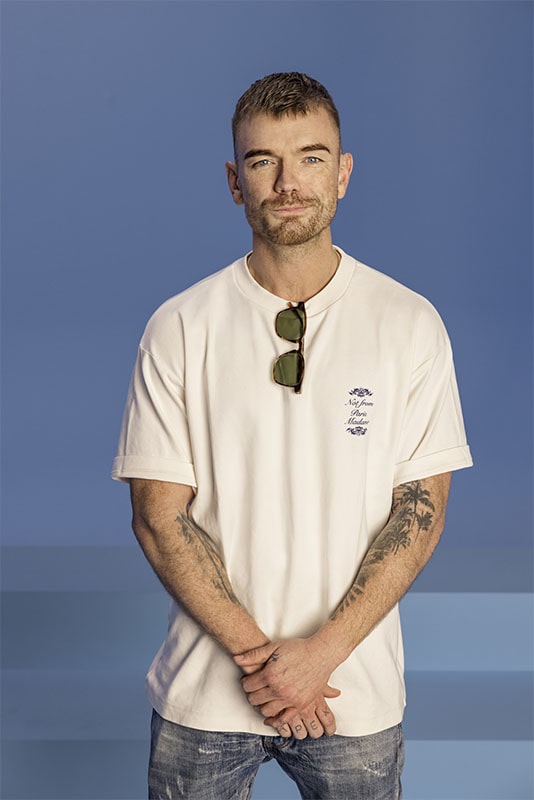 Ankerstjerne is writing the music for new "Cinderella" musical! 
CINDERELLA is a new original Danish musical by Line Knutzon. All of the music for the performance is written by the songwriters Rasmus Seebach, Lars Ankerstjerne and Andreas Sommer. The story is a modern version of the beloved Grimm-fairytale Cinderella, with the original themes of injustice and repression, but of course with a happy ending.
The musical premieres in March 2024 in Denmark.
The production has commissioned Rasmus Seebach to write the music for the show. Rasmus Seebach is the man behind some of the biggest Danish hits throughout the past 15 years, and his music has been performed on the stage before, in the biographical musical "Seebach" about Rasmus and his father, Tommy Seebach. Rasmus has invited is two musical partners to join the project, Lars Ankerstjerne and Andreas Sommer.
Related News