Fallulah to play lead role in musical "Jesus Christ Superstar"
7th januar 2020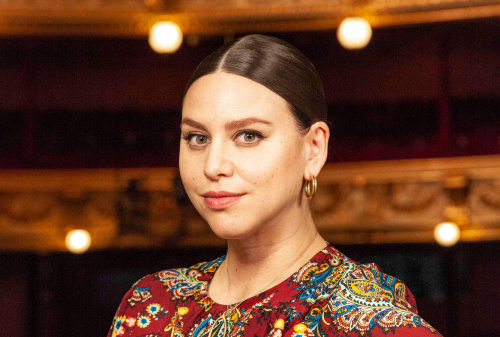 Fallulah has been cast as the female lead of Mary Magdalene in the timeless rock musical Jesus Christ Superstar. 2020 marks the 50 year anniversary of Andrew Lloyd Webber and Tim Rice's rock opera album that preceded the popular musical, and The Danish Chamber Orchestra will mark this occasion with an anniversary edition of the musical, starring some of Denmark's most talented musicians.
This will be Fallulahs first musical role, and she is very excited to bring her interpretation of Mary Magdalene.
"I've always had so much love for musicals written in the 60's and 70's, particularly due to the music. Jesus Christ Superstar is definitely no exception. It is some completely legendary tracks that Andrew Lloyd Webber and Tim Rice has created, and they still stand the test of time so many years later. It is really a huge honor for me to contribute to this anniversary celebration of the musical", Fallulah states.
The musical premieres at The Royal Danish Theatre on September 26th and will subsequently tour around Denmark.
Related News