Pau Corea: a debut album beyond time
6th Oktober 2023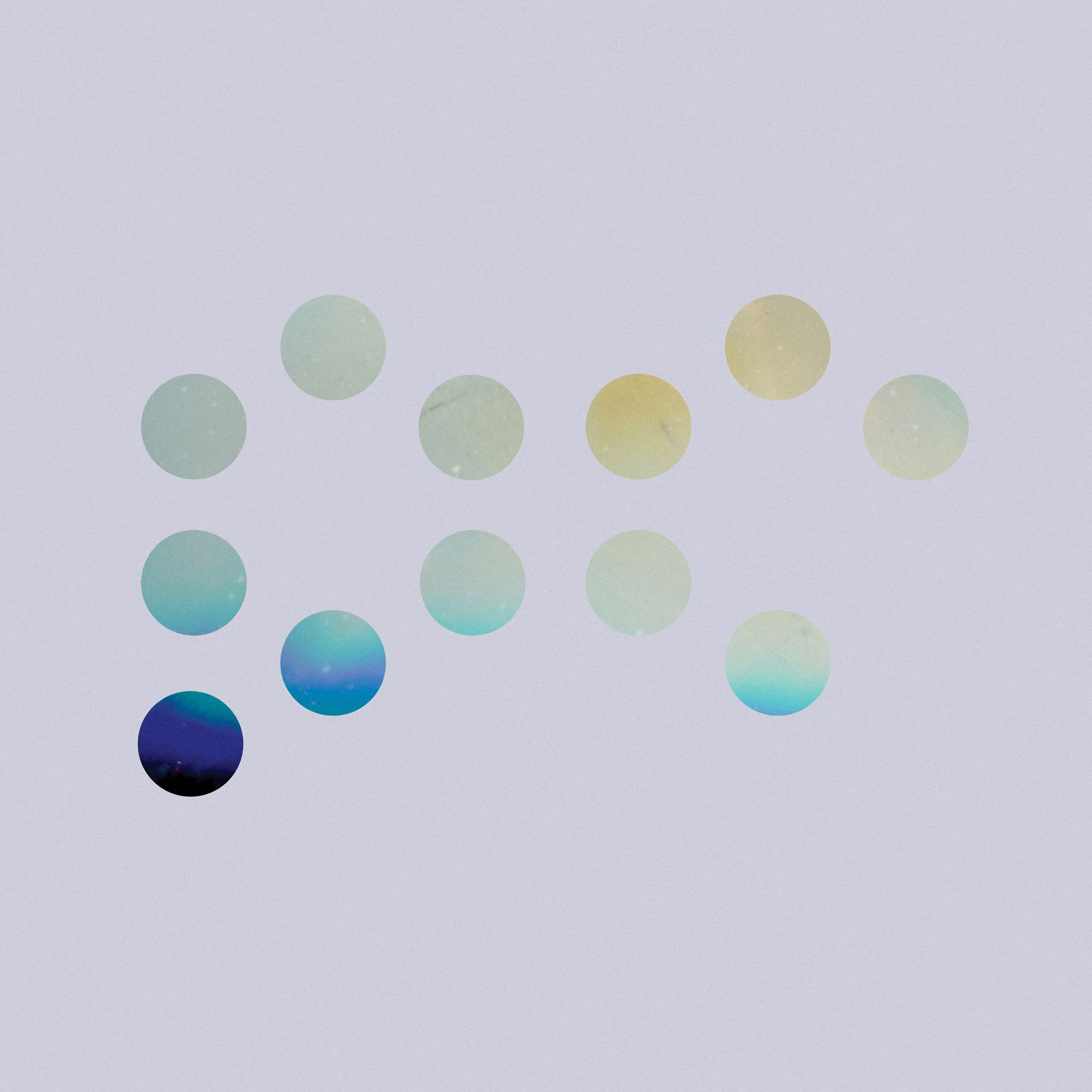 Different worlds collide in Pau Corea's sound imaginary, allowing him to create his own. This musician, producer and composer shows it to us in a surprising and solid eponymous debut album that he self-releases. The presentation letter of a deconstructed pop, sometimes abstract, wrapped in an electronic mantle that brings elegance and sophistication generating a great depth.
This solo project by Pau Corea is the result of a patient maturation within a creative process that has taken him five years. He has taken the care of an artisan to compose and record a work that is a rara avis in a world where the pace of music consumption is frenetic and excessive, forcing artists to publish songs at full speed.
"There is an atmosphere of melancholy in the voice, in the melodies, in the emotion of the chords. It's mysterious pop full of risky sounds, with personality and sensitivity" comments Pau Corea about an album that embraces hip hop groove, drum and bass and house in the percussions. A search for sensuality in the rhythm in perfect harmony between the electronic and the organic.
The nine songs that make up this LP are full of subplots, which invites several listens to taste the details and nuances it contains. The melancholic coexists with the dark and gloomy in the same way that contrasts between the intimate and the explosive. A precious beauty, but at the same time strange and broken.
Tracks like 'La cumbre', 'GirⓄ', 'Contra', 'Pienso entrar' and 'FT8' were already presented throughout the last year and a half. To these are added powerful compositions like 'l3jos', an exultant collaboration with Ganges -one of the most refreshing new electronic pop artists on the scene- in which both voices flow over agitated rhythms; and minimalist pieces like 'Pendergast'. The final climax is marked by the intensity of 'Entre la luz', built on soulful arpeggios, and the instrumental electronics, as hypnotic as attractive, of 'Iori Onna'.
The presentation of Pau Corea will be on October 18th in Madrid. From 20:30 the Sala Berlanga will host the release of an artist who delivers a reflective and versatile work that plays with different codes and trends. An album beyond time designed to offer a concert full of emotion and sensitivity.