Ólafur Arnalds - neue Single + Albumankündigung
31st August 2020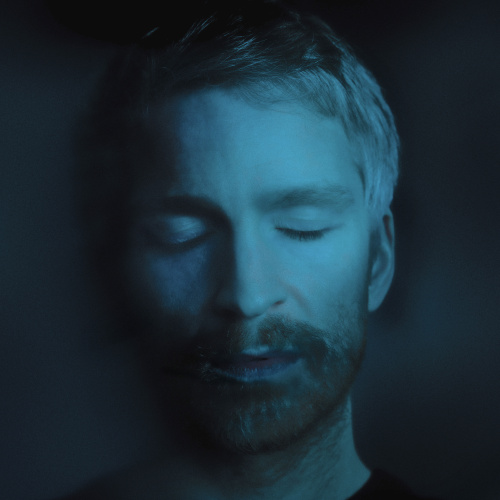 Am 6. November 2020 veröffentlicht Ólafur Arnalds endlich sein neues Album "some kind of peace" via Mercury KX. Seit letzter Woche ist bereits die Vorabsingle "We Contain Multitudes" über die gängigen Portale zu hören. Zuvor gab es für Fans die Möglichkeit das Stück mit den bereits veröffentlichten Noten nachzuspielen und somit eine eigene Version zu erschaffen.
"Some kind of peace" ist laut Ólafur Arnalds sein bisher persönlichstes Album: "I felt it was important that the album would tell my story in a very honest way. This album is much closer to my heart than any of the others". Für einige Tracks des Albums hat der isländische Multi-Instrumentalist sich Unterstützung von befreundeten Musikern wie dem Briten Bonobo, der isländischen Sängerin JFDR und der deutschen Singer-Songwriterin Josin geholt.
"some kind of peace" kann hier vorbestellt werden!
Related News