Vanessa Carlton releases new album 'Love Is An Art'
27th März 2020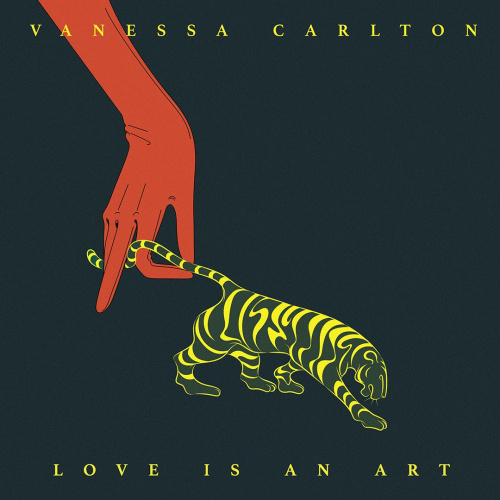 Vanessa Carlton's new album 'Love Is An Art' is out on 27 March 2020 and available to buy and stream here.
Here's what the US singer and songwriter says about her new album:
"This album is being released during unprecedented times. There could not be a better time to send this out to the world. I spent two years working on this music with visionary artists, and I hope that people feel healed by our muses.
This record is about human connection. It is about the way in which we love. It is about how we bloom… and how we destroy ourselves… and how we grow again. Life is a stunning ride… a series of storms and breakthroughs, and we are all on it. During these times, let us all find the quiet moments to simply listen and connect, and feel human."
Related News