Harts releases new album!
9th November 2018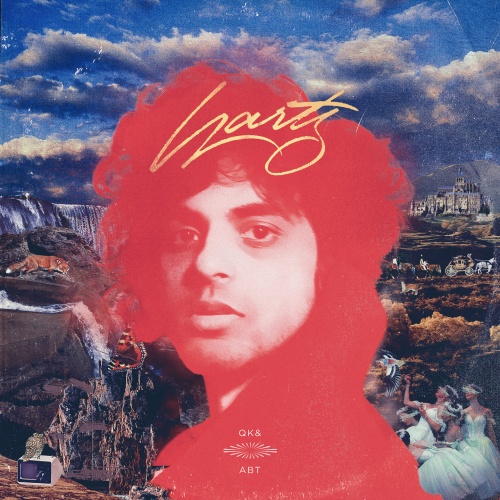 Australian-based musician, songwriter and multiinstrumentalist Harts (aka Darren Hart) released his latest album "Queens, Kings & All Big Things" via Marshmellow Pavement Records on 9 November 2018. Darren on his album:
"Overall it has a different musical and production style to the previous album, utilising a lot more intricate hypnotic
rhythms, beautiful chords, melodies, orchestras, dynamic vocals and arrangements. I feel it's a progression for me
as a songwriter, composer, musician and solo Artist and I'm very proud of it"
In any case the album again contains Harts' unique mix of Funk, Rock and Indie Pop along with catchy melodies.