Sony Classical has signed German pianist-composer Volker Bertelmann (Hauschka)
29th März 2018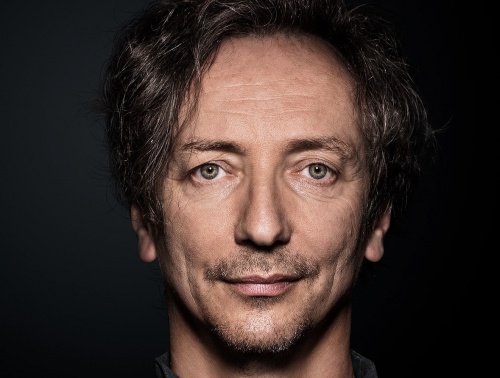 Sony Classical has signed German pianist-composer Volker Bertelmann – known to fans under the moniker Hauschka – in a new long-term recording agreement. The first album with the label will be a collection of solo piano works, due for release in 2019.
Hauschka is a leading light in prepared piano music, and continues to bring the genre to wider audiences through his eclectic musicianship. The pianist creates fascinating soundworlds via his unusual 'preparations', using unusual materials – such as vending machine-bought vibrators.
As a composer, Hauschka is known for his film scores, including the soundtrack to Lion (2016). He recently wrote music for the new US TV mini-series Patrick Melrose, which stars Benedict Cumberbatch.
The pianist also founded Düsseldorf's annual Piano Approximation Festival.
Sony Classical's managing director Per Hauber commented: 'Volker's musical language makes him one of the most innovative and sought-after composers of a new and vital classical music scene. We look forward with great curiosity and excitement to our joint projects with Volker.'
_________
Photo credit: © Carsten Sander
Related News