Planetarium - out now!
9th Juni 2017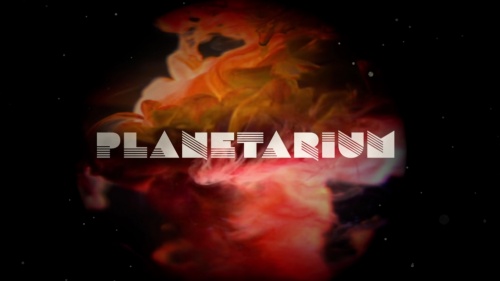 GERMAN: Eine neue Supergroup, bestehend aus unseren Komponisten Bryce Dessner und Nico Muhly sowie den Kollegen Sufjan Stevens und James McAlister, hat heute ihr erstes Album veröffentlicht. Das Projekt entwickelte sich nach einem gemeinsamen Liveauftritt der vier Musiker im Jahr 2013. Wie der Albumtitel Planetarium und die Tracklist schon verraten ist das Sonnensystem und seine Planeten wohl Inspirationsquelle für die entstandenen Songs gewesen.
ENGLISH: On June 9th 4AD will release Planetarium, the collaborative album from Nico Muhly, Bryce Dessner, Sufjan Stevens and James McAlister. Inspired by the solar system, the project is borne of the group's 2013 live alliance of the same title. In addition to songs inspired by the planets from our solar system, the release includes compositions about black holes, Halley's Comet, the Kuiper belt, the Moon and the Sun.
Related News