Salut Salon erhalten Echo Klassik 2016
20th Juli 2016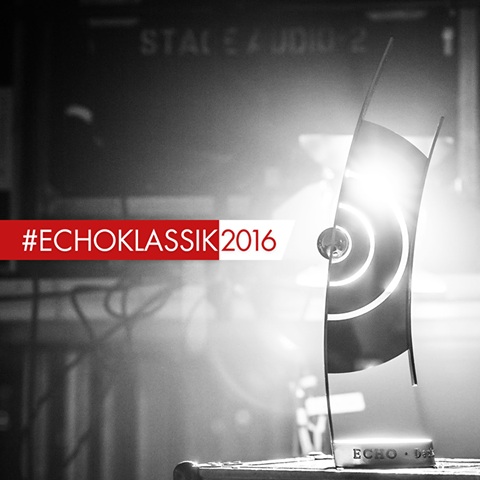 GERMAN: Salut Salon gehören zu den stolzen Preisträgern, die am 9. Oktober im Konzerthaus Berlin mit dem Echo Klassik ausgezeichnet werden! Das talentierte Quartett erhält den Preis in der Kategorie "Klassik ohne Grenzen" - wer Salut Salon schon einmal live erleben durfte, weiß, dass die Jury keine passenderen Gewinner in dieser Kategorie hätte finden können.
Mehr Infos und die weiteren Preisträger gibt es hier: http://www.echoklassik.de/klassik-klassik-ohne-grenzen-2016-3/
ENGLISH: Salut Salon are winners of the German Echo Klassik award in the category "Klassik ohne Grenzen" (Classical music without limits)! The award ceremony will be held on 9 October at Konzerthaus Berlin.
More information and other winners: http://www.echoklassik.de/klassik-klassik-ohne-grenzen-2016-3/